Every year GQ Magazine rounds up some of the most stylish men out there for people to vote as The Most Stylish Man. As 2016 nears its close, the battle for the title heats up. What started off with 64 men is now down to 16 and will continue to narrow down throughout the next couple of days. Here are my top picks from the 16 that should move on to the next round. Who will ultimately take the win though? Hopefully it's one of my picks! What do you think?
John Mayer - I feel like John Mayer doesn't even try and still looks comfortably hip.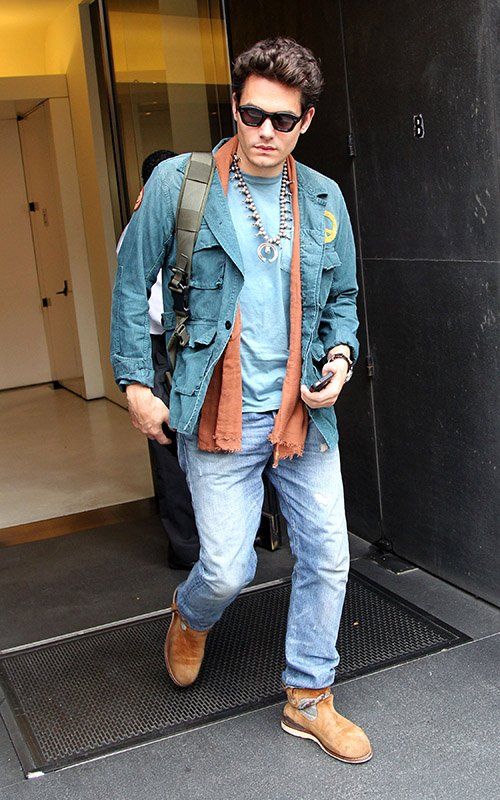 Mark Ronson - This DJ/Producer doesn't play when it comes to suits even if it might not mean business.
Jared Leto - Although previously the worst dressed man in the world according to GQ, he seems to be switching it up lately.
Jaden Smith - Admirable for his bold fashion sense such as wearing women's pieces and totally rocking it.
Lucky Blue Smith - Something about his style just gives off a cool nostalgic classical feeling.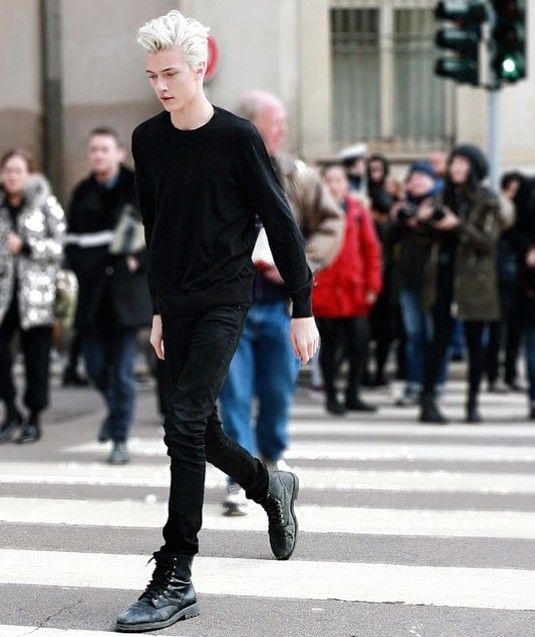 Luka Sabbat - Can't forget this NY Street Style "It" Boy. You've probably seen many trying to imitate him.