Goodbye mens week, hello women's! Fashion week is always great, attending different events and parties and meeting different interesting people, each year it just gets better and better. Here I assembled all of the shenanigans during the women's week portion of NYFW. If you read my previous post, you can check out some of what went down during the mens portion but now it is time for the women's wrap up.
My week began with the John Paul Ataker runway show at Pier 59 studios. The entire collection comprised of evening formal red carpet type gowns.
Followed by Opening Ceremony which was absolutely out of this world! We were taken on an intergalactic journey with the collection and atmosphere of the show. Every detail from the large inflatable flying saucers hanging above, to the lighting, and futuristic music made us feel like we were in another planet. The clothing was very minimal with an edgy sophisticated futuristic touch. Although not pictured, Opening Ceremony utilized the color orange in many of their pieces to make a statement similar to several other designers of the week. I guess Orange really is the new black this season!
I was definitely feeling myself that night, trying to be a bit futuristic with my outfit pairing a long white tee under a hoodie and overcoat. I had a blast taking pictures on the inflatables as you can tell from above. Overall, the show just reminded me of the movie Zenon from Disney Channel about the girl that lived in space. ZEETUS LEPETUS!
After the show, it's party time! I didn't attend the Opening Ceremony after party because I was invited to the Jonathan Simkhai one and after having attended his in September, I really did not want to miss out on this one. He throws great parties & I knew more people that were going to his anyway.
The party was a blast! It was held at the notorious Up/Down club and was sponsored by Maybelline. There was a photo booth and since it was Valentine's Day they had cool v-day themed props. The music was great and at one point throughout the night, Charlie XCX showed up and took over the DJ booth to sing a few of her hits. I made my BFA debut as you can see above with Charlie XCX and Jonathan Simkhai.
If you know me, you know I love taking pictures so naturally my friends and I had to raid the photo booth! I love it when parties have photo booths because it is always a blast and it gives you a memory to take home and look back on.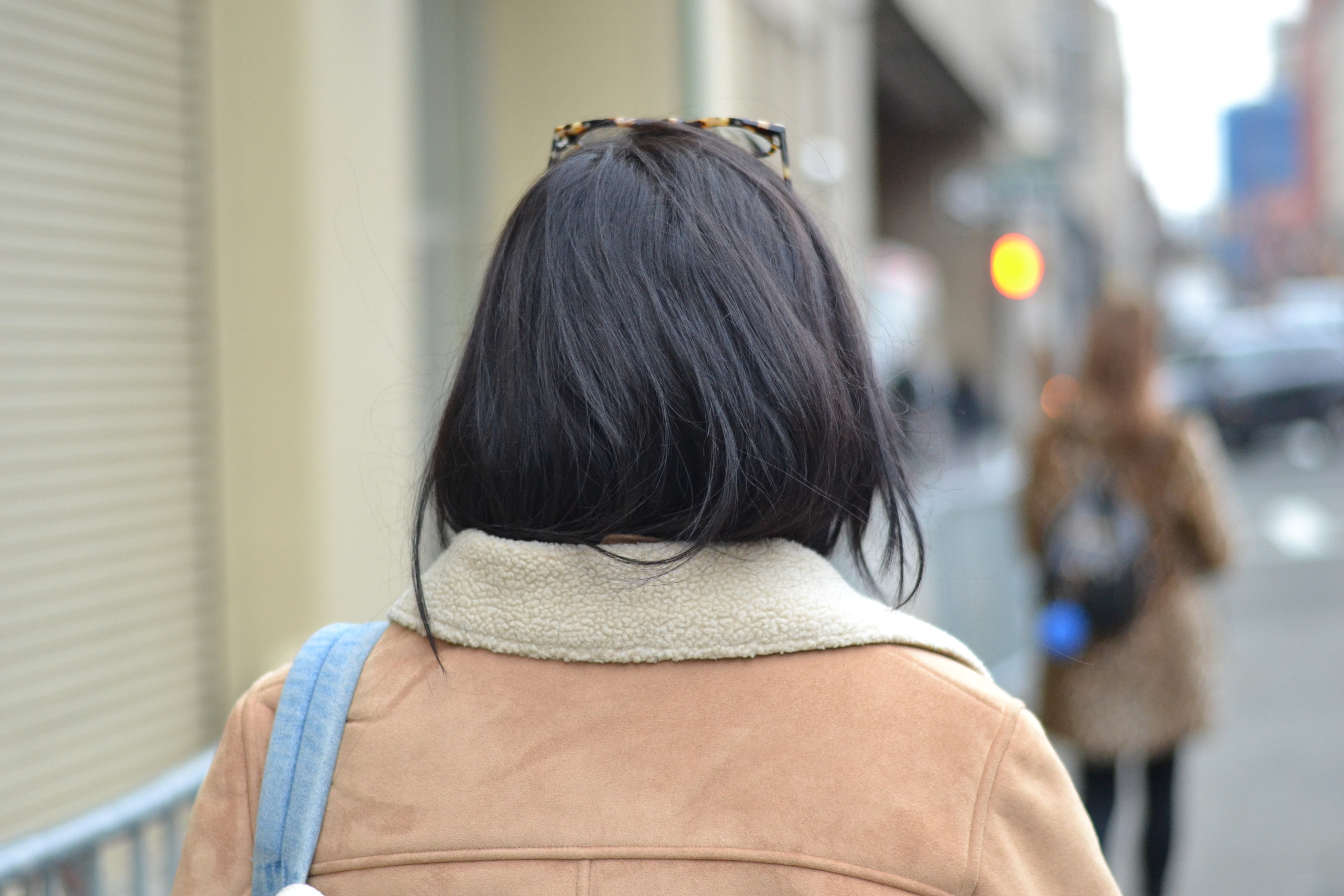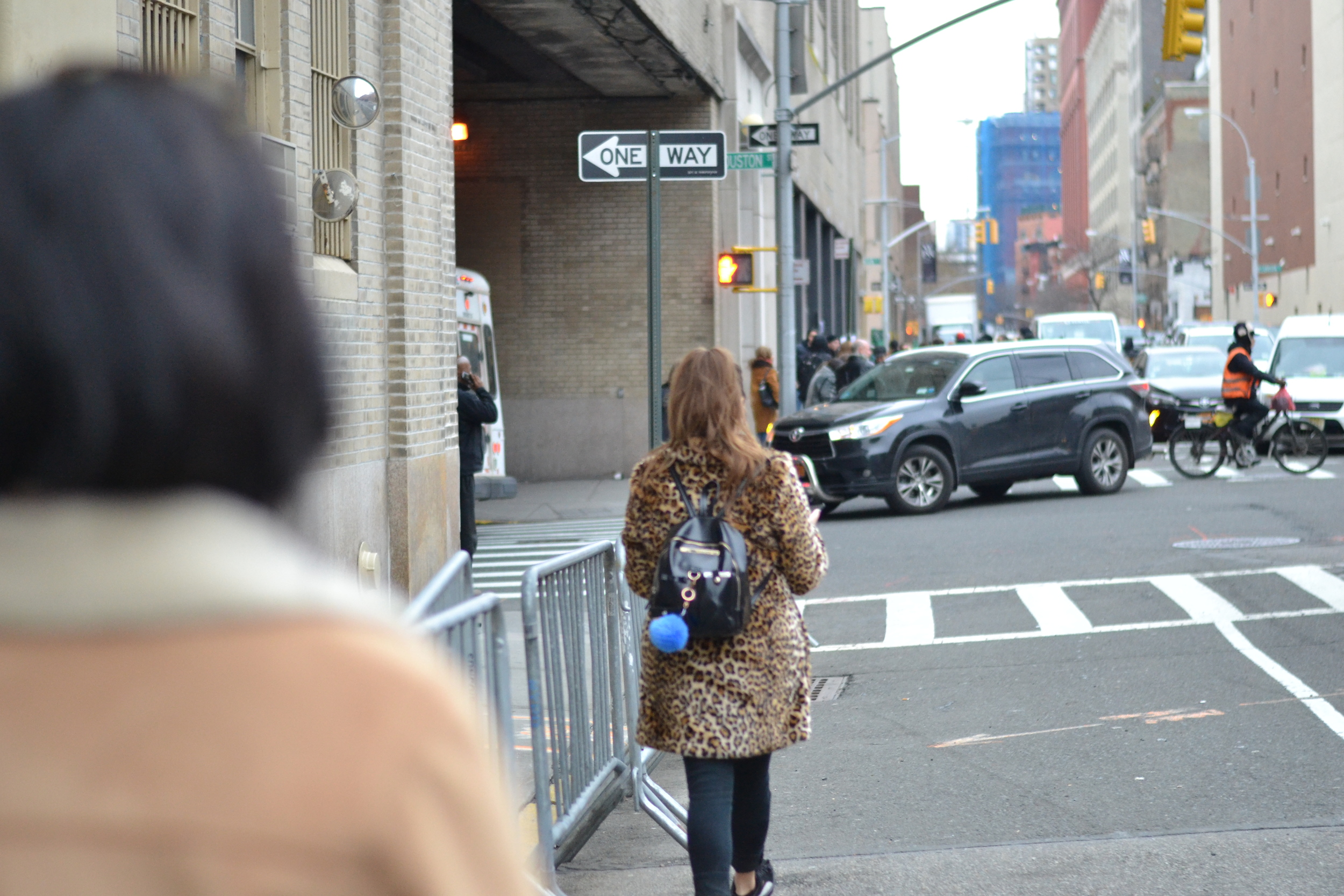 I did it! I survived my second season of NYFW! I couldn't go to every show that I managed to get invited to because school was a factor and I could not miss class. Regardless, I cannot complain I had so much fun attending the events I did and catching up with friends and making some new ones. That's a wrap guys! Till next time or should I say next season?!