Where do I even begin?! It's only been three weeks since I've moved to New York, and already I've been flooded with a busy agenda. Part of it is my fault because I like to keep myself busy and tend to look for things to do and places to be. One of these things of course, New York Fashion Week. To be quite honest, even though I am no fashion expert I wanted to go anyways for the experience and to learn a thing or two. I had always heard and read about NYFW and it seemed crazy to me that for the first time ever I'd be in the same city while it was going on. So why not attend right? Here's a glimpse on my street style, celebrity, and of course, after party filled week!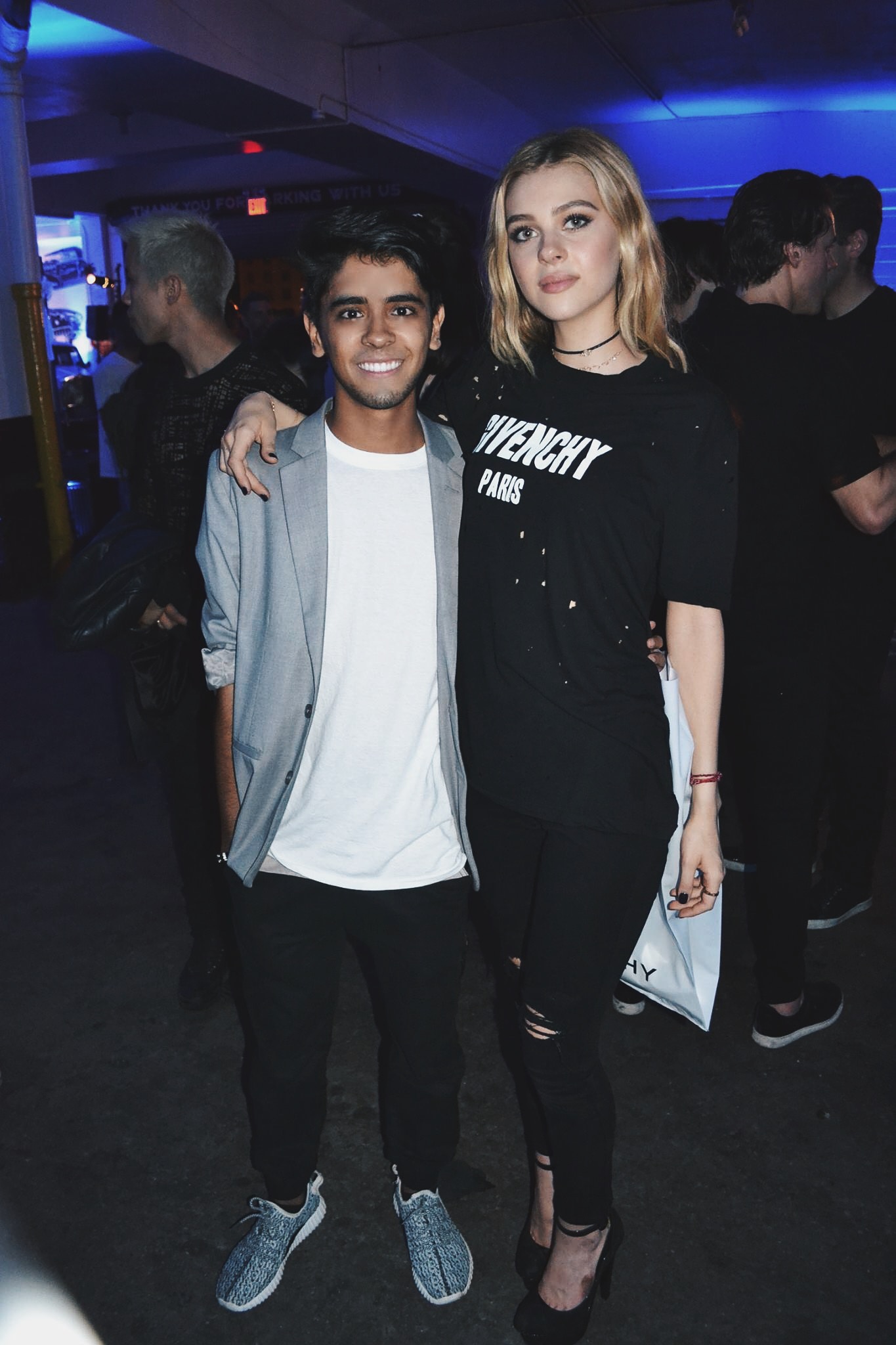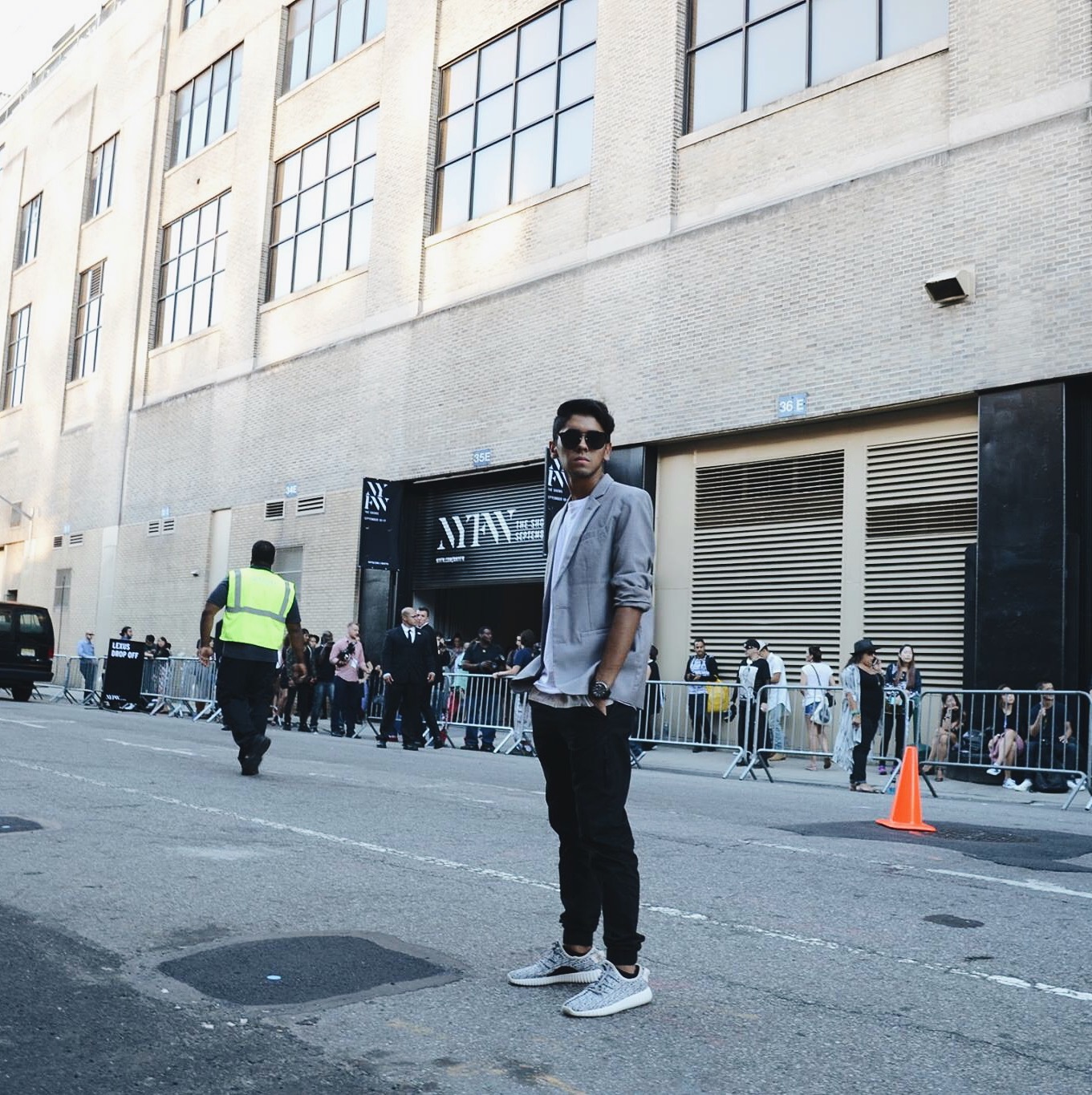 Street Style Day 1:
Calvin Klein blazer
Asos joggers
Yeezy x Adidas sneakers
Wrist game: Hermes bracelet & Fossil watch
Shades: Dior Men
Parties attended:
Treauu, Givenchy, Alexander Wang, PopSugar X Jonathan Simkhai, Public School, Galore Magazine, Dexter Dexter
Locations: Pier 26, Pier 94, Hotel Hugo, Skylight @ Clarkson SQ & Moynihan ST, Spring Studios, Up/Down, The Box, The London Hotel
Seen: Justine Skye, Kardashians, Jenners, Hailey Baldwin, Hadid sisters, Uma Thurman, Jennifer Hudson, Bella Thorne, Jamie Chung, Jeremy Scott, Hailee Steinfeld, Pia Mia, Lil Wayne, Lady Gaga, Nicki Minaj, Nicola Peltz, Will Peltz, & countless more.
In a nutshell, I can officially say that NYFW was a success. There were so many things I did not get to do, and shows I did not get to attend but its fine because there is always next season right? All in all, there were so many things that I learned, great people I got to meet, and I had such an awesome experience. Spring/Summer 2016 is looking mighty fine!
Thank you for reading!
Sebastian